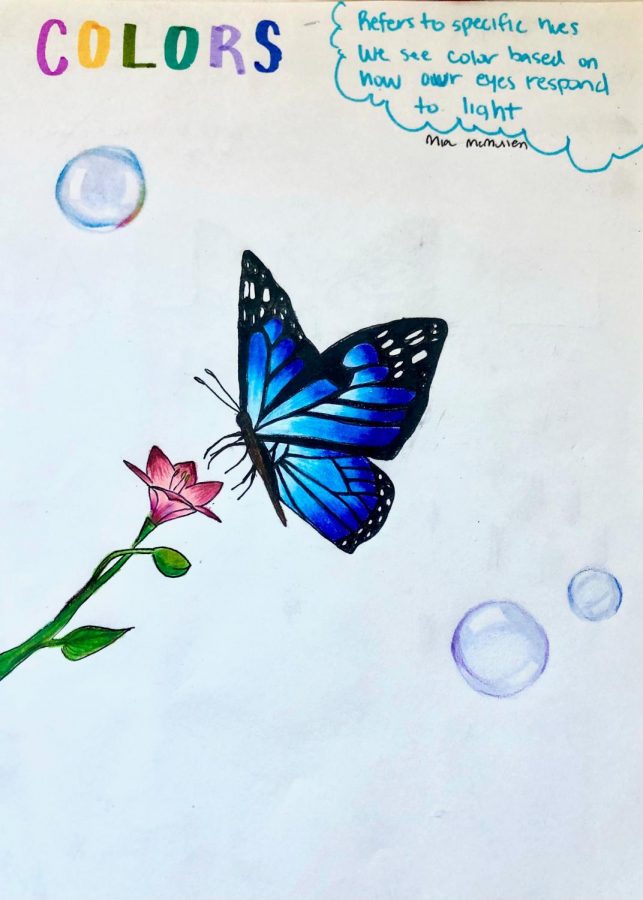 For some, pursuing art is simply a hobby, others derive their passion and creativity from it, and for a select few, art is their life's purpose. Mrs. Draine has been teaching...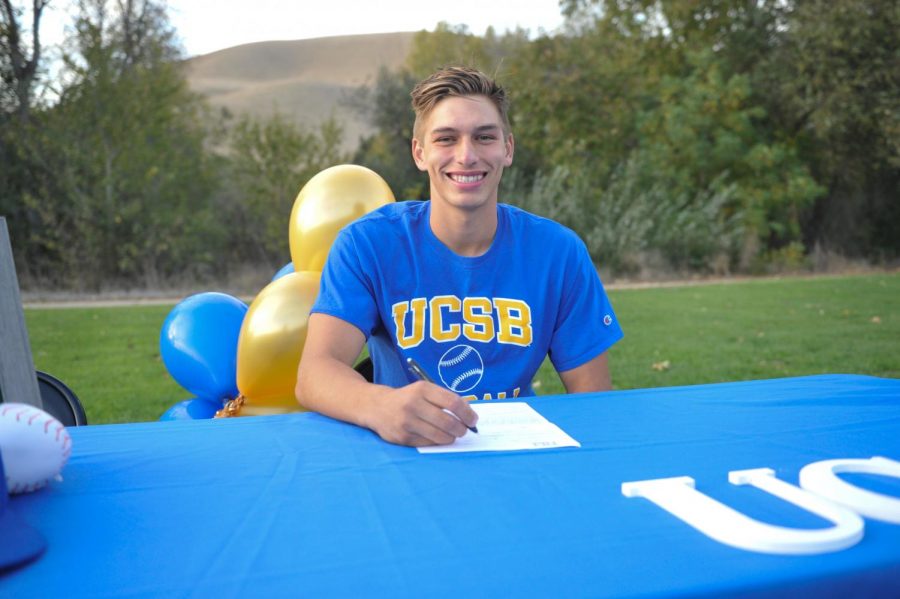 Walt Disney once said, "If you can visualize it, if you can dream it, there's some way to do it." However, it most likely will take hard...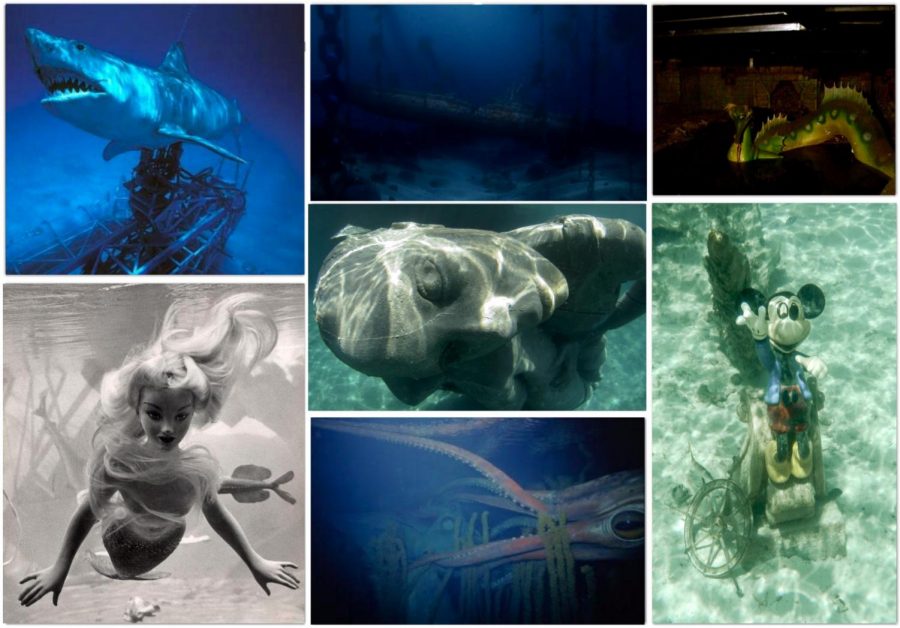 Submechanophobia - the fear of man-made objects partially or wholly submerged underwater. If you've ever felt unsettled looking at eerie footage...